Welcome to the "OCEAN TREASURES" Memorial Library, which contains my personal field research work encompassing the years 1971 to 2002. The memorial library itself, was established on July 3, 2001 originally in the Yahoo Groups and now relocates to its permanent home which provides the newest features in upgraded technology and personal flexibility to carry on with its legacy.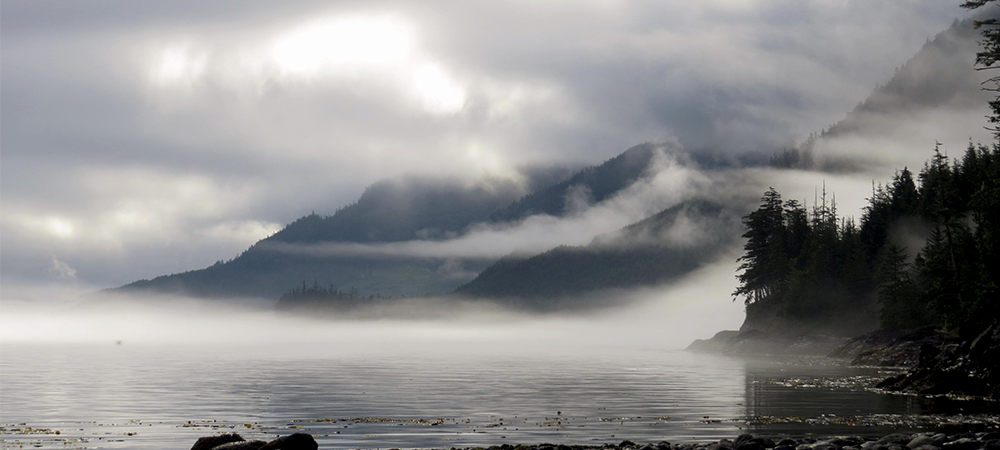 Many of the photographs, documents and posters contained within this web site, were used as part of my "OCEAN TREASURES" outreach science program. The program spanned 19-years of displaying unique assembly and classroom presentations from the pre-K to the collegiate curriculum within the American, Canadian and Australian education systems. A complete listing of the program's past presentation cities can be found by accessing the "Ports of Call" file contained in the "OCEAN TREASURES" photo tab. 
"OCEAN TREASURES" was also featured during major public presentation performances at the following worldwide venues: 
| | | |
| --- | --- | --- |
| Shedd Aquarium - Chicago, IL | Adventure Aquarium - Camden, NJ | Taronga Zoo - Sydney, NSW (Australia) |
| National Aquarium - Baltimore, MD | Miami Seaquarium - Miami, FL | Killer Whale Museum - Eden, NSW (Australia) |
| Sea World – San Antonio, TX | Georgia Aquarium – Atlanta, GA | Oceanworld Manly – Manly, NSW (Australia) |
| Sea World – Orlando, FL | Mystic Aquarium – Mystic, CT | National Aquarium – Napier, NI (New Zealand) |
| Sea World – San Diego, CA | New England Aquarium – Boston, MA | Sea Life Aquarium – Sydney, NSW (Australia) |
| Monterey Bay Aquarium - Monterey, CA | Vancouver Aquarium - Vancouver, BC (Canada) | Aquarium of Western Australia – Joondalup, WA (Australia)  |
All photographs are hereby made available "free" for any personal use. For any type of monetary and/or commercial use of these photographs, complete author credit to Dr. Gregory R. Mann must be acknowledged.
Gregory R. Mann, Ph.D. {ret.}
"robsonbight'
Oceanic Marine Biologist / Educator
grm.phd@gmail.com
LEGAL NOTICE:  The complete set of all of original negatives combined with their individual creation dates of these photographs, have been retained and registered at the law offices of Stobl & Sharp located in Bloomfield Hills, MI to secure any future legal disputes which might arise regarding the ownership and overall use of any of the photographs contained herein. [Login]